NDIS Services- Vocational Rehabilitation Therapies for Occupational Goals across the Sunshine Coast and SEQ
Want to work, study or volunteer but not sure what you should do?
We offer a comprehensive range of career exploration assessments and activities that will assist you to identify the most suitable work, study or volunteering options for your individual needs.
We help you by:
Reviewing your experience, interests, skills and aptitude, together with the complexities of your condition
Helping you to form a clear idea on which careers to explore further
Organizing and supporting you in real workplaces so that you can get a true feel for the role. We won't just slot you in with any old employer. We will find the workplaces for you which best match your areas of interest.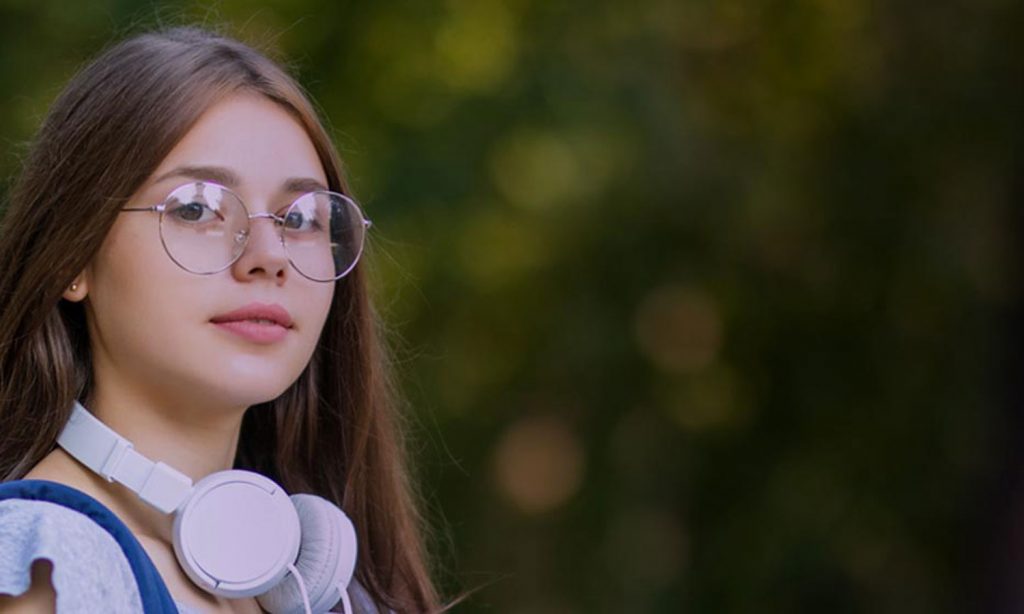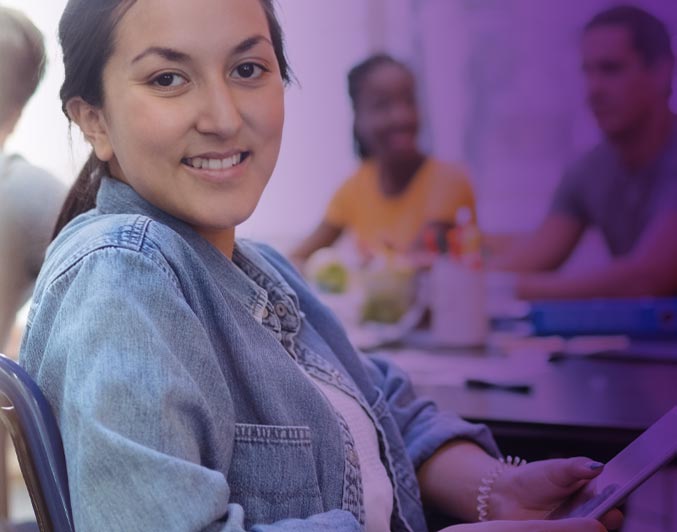 Want to get that first job?
Let us help you into meaningful employment in your preferred areas through our unique approach:
An individualized and customized approach tailored just for you
Building your capacity and readiness for work or volunteering
Resumes targeted to your preferred roles
Job Application and Cover Letter coaching
Training and guidance on how to best disclose a disability or health condition in online applications and throughout the recruitment process
Liaising with employers to ensure that accommodations and adjustments are made to the recruitment and induction process if you need them
Empowering you with the tools and resources to undertake jobsearch
Support to reflect on the jobsearch process, apply improvements where needed, and maintain resilience.
If this is what is missing from your current service, CONTACT US to get started
Want to return to work after onset of disability, illness or injury?
Our tertiary qualified team brings clinical expertise to support you to return to work through:
Reviewing your experience, interests, skills, situation and aptitude, together with the complexities of your condition and your functional tolerances
Reviewing the functional demands of roles and workplaces
Identifying and implementing ways to increase your readiness to resume work
Building your skills and resources to successfully source your own suitable employment
Coaching and guidance on how to disclose a disability or health condition in online applications and throughout the recruitment process
Liaising with employers to ensure that accommodations and adjustments are made to the recruitment and induction process if you need them
Providing support and education to your current or next employer about your disability, and addressing any barriers to ongoing employment