Inclusion Rehab and Disability
With a strong passion and belief in the positive benefits of Rehabilitation Counselling, Inclusion Rehab and Disability was born out of a desire to increase the access of people with disability, illness or injury to the skills and expertise of Rehabilitation Counsellors.
Principal Rehabilitation Counsellor and Director Danielle (Dani) McGlone
Master of Human Services (Rehabilitation Counselling) Graduate Diploma of Education Bachelor of Asian Studies Director and Vice President of the Rehabilitation Counselling Association of Australasia (RCAA)
Dani's completion of tertiary training in Asian Studies ensures that she is well equipped to work appropriately with people from diverse cultural and religious backgrounds and differing cultural approaches to disability and injury.
With post-graduate training in Education and experience working with students with disability in both secondary and tertiary education settings, Dani has a strong understanding of adjustments for both education and training to assist in achieving equitable participation for people with disability, illness or injury.
With over 12 years' experience working with individuals from Northern NSW through to Central Queensland, Dani has excellent knowledge of local conditions and challenges and an extensive knowledge of and access to local support services.
Dani is registered with the NDIS and National Injury Insurance Scheme QLD (NIISQ) to provide services for coordination of treatment, care, and support
Contact Dani directly to discuss how the professional team at Inclusion Rehab and Disability can assist you or your client or participant today.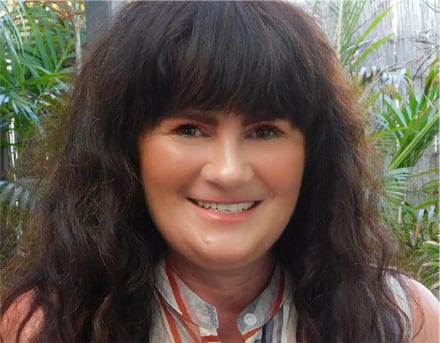 Dani has extensive experience working with people with the following conditions:
Dani has experience working with people experiencing psychosocial barriers including: