Allied Health Interventions For The Sunshine Coast And South East Queensland.
For people experiencing disability, illness, or injury, providing assessments, therapies, treatments, and support coordination to help you increase your social, economic, occupational, and educational participation.
With a strong passion and belief in the positive benefits of Rehabilitation Counselling, Inclusion Rehab and Disability was born out of a desire to increase the access of people with disability, illness or injury to the skills and expertise of Rehabilitation Counsellors.
We offer and provide a wide range of Rehabilitation Counselling therapies and treatments to assist you to increase your social, economic, occupational and educational participation.
In other words, we can help you to participate better in life.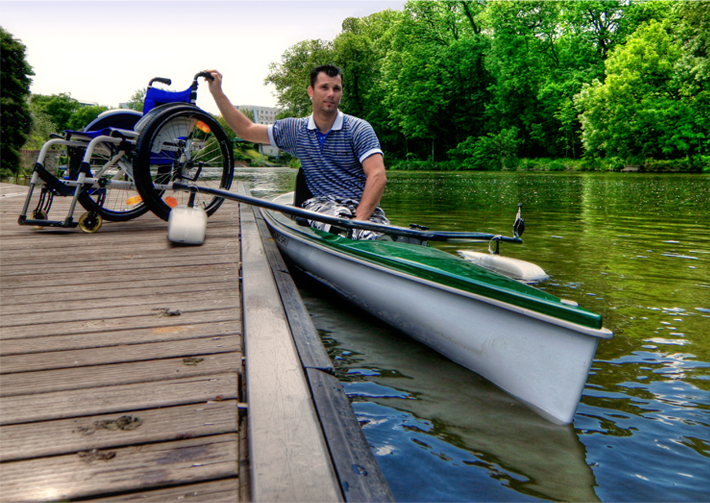 DES and Jobactive evidence-based health interventions.
Lifetime Care and Support/ NIISQ evidence-based health interventions.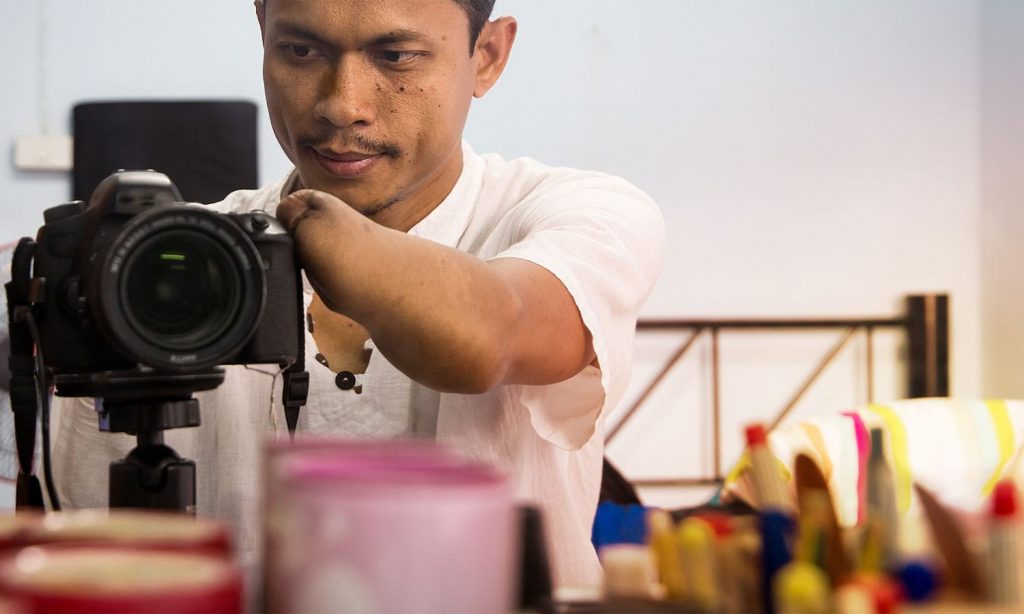 Capacity Building Support Coordination- Level 3: Specialist Support
Capacity Building- Therapeutic Supports:
Therapeutic Supports to assist with Finding and Keeping a Job
Improved Daily Living: building capacity for participation and engagement in work, volunteering or study
NDIS Participants
Our services to assist you under your NDIS plan
NDIS Support Coordinators
Our services to assist your NDIS Participant
Rehabilitation Counselling.
Rehabilitation Counselling (RC) is a tertiary degree-based health profession regulated by Rehabilitation Counselling Association of Australasia (RCAA). RCs help facilitate social, educational and economic inclusion and participation for people experiencing illness, injury, disability or disadvantage through assessment, case management, counselling, service provision and support.